Innovation
On the Cutting Edge of Construction Technology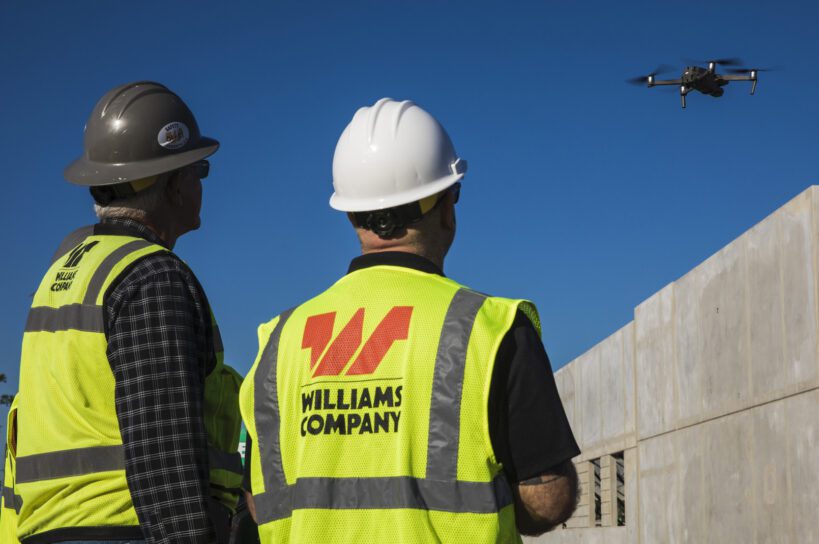 Drone Mapping
Drone Mapping is extremely useful on large site development projects, providing cut/fill analysis, utility locations and grading verification. This information is available to the entire team within 24 hours of flying the site.
See this technology in use by clicking on the projects below: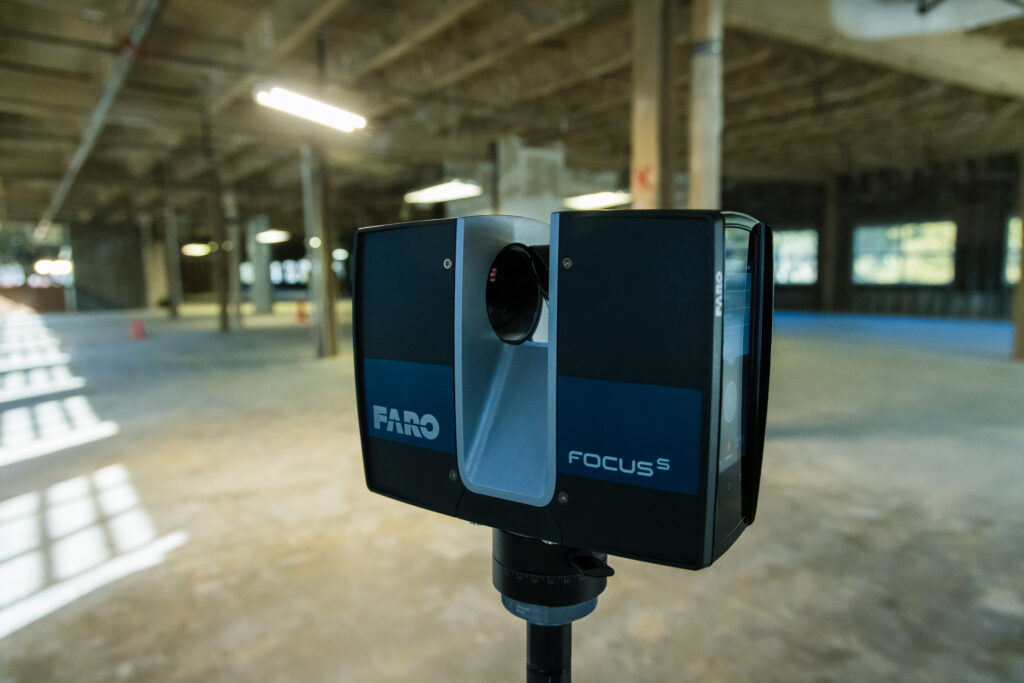 3D Scanning
We employ 3D Scanning on all projects to document progress and provide Quality Control. Using this technology, we are able to verify the location of all underground rough-in locations to ensure they are accurate BEFORE we pour the slab. This helps prevent rework and unsightly construction defects. 3D Scanning also helps preserve the actual as-built information for all covered work, helping to locate in the future for remodels or issue resolution.
See this technology in use by clicking on the projects below: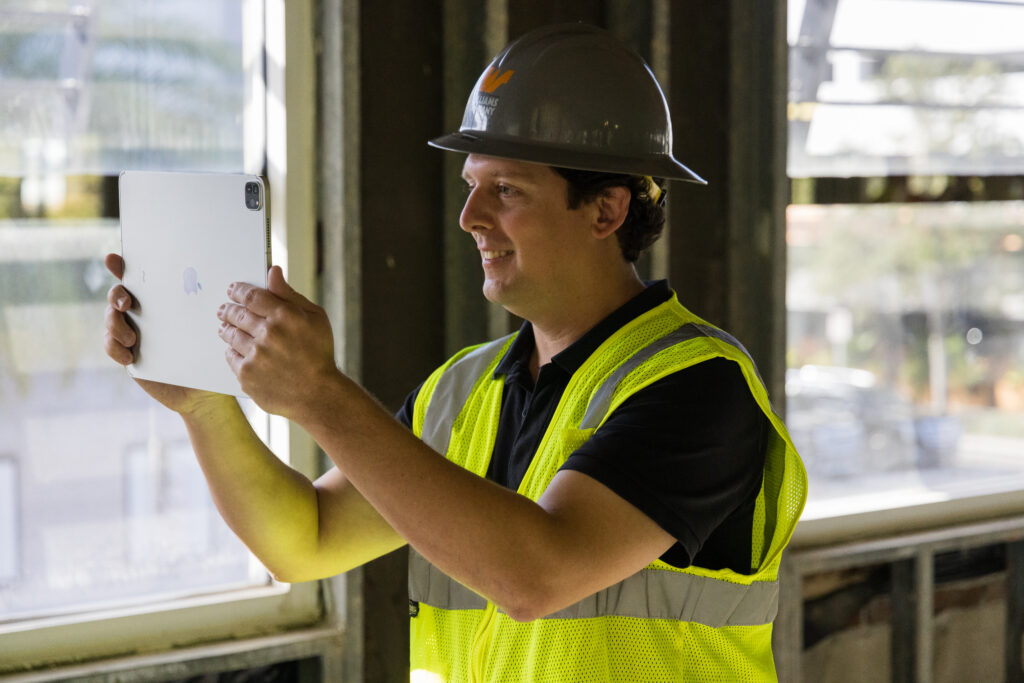 Project Management System
At Williams Company, we use an on-line Project Management System to fully integrate our office and field, ensuring everyone has the latest and most up-to-date project information. External subcontractors and vendors also collaborate in our system to ensure everyone is on the same page. We constantly look at new solutions to ensure we are on the cutting edge of technology to enable our teams to operate efficiently and have instant access to project information at any location and on any electronic device.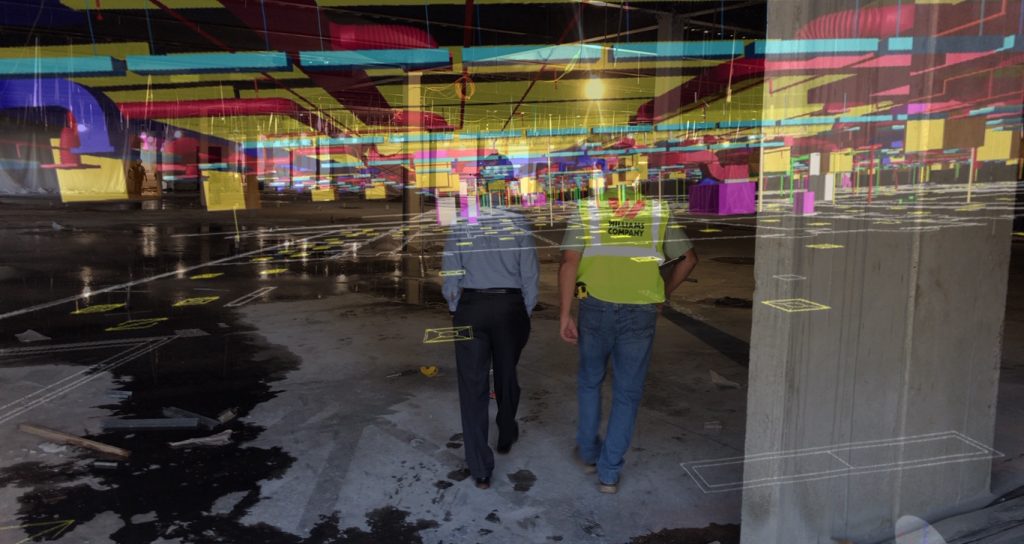 Building Information Modeling (BIM)
We use Building Information Modeling (BIM) to analyze the constructability of each project well in advance of the actual construction. Through digital collaboration from the various trades within each project, we are able to identify clashes and conflicts long before materials are procured and put in place. This process reduces RFI's, expedites the shop drawing review process, and prevents unnecessary re-work in the field.
See this technology in use by clicking on the projects below: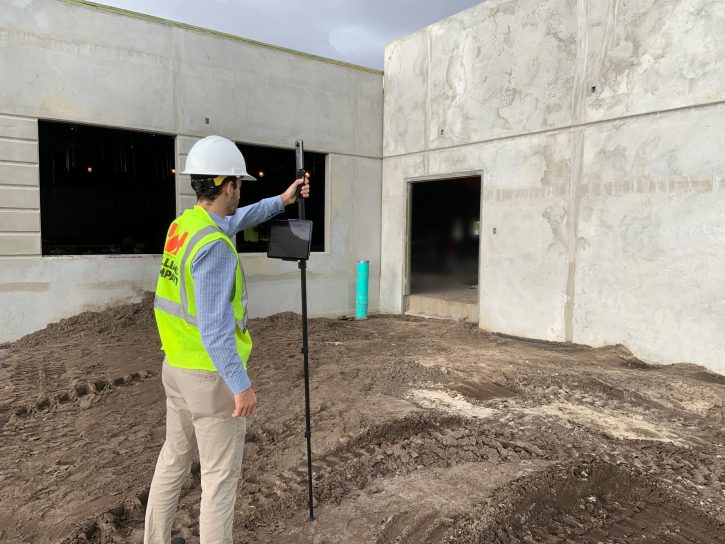 360 Photo Documentation
360 Photos are used to document pre-existing conditions all the way through to final completion. This technology allows for comparison between multiple timelines and preserve the history of the project.
See this technology in use by clicking on the projects below: